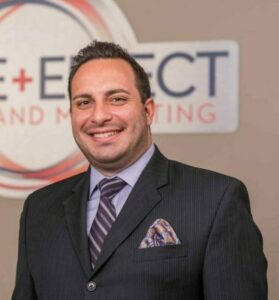 John has spent more than fifteen years using data to develop growth strategies for regional and national brands while serving in a variety of account service and business development leadership roles, and currently as President of CE Strategy.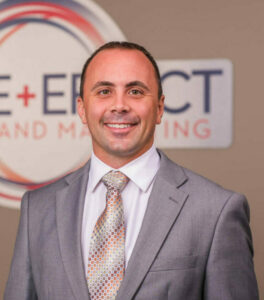 MICHAEL SUTTON
V.P. of Client Service & Business Development
With nearly fifteen years of leveraging data insight to create both business and fundraising strategies under his belt, Mike has become known for being a problem solver and championing strategies that maximize efficiencies and grow top-line results.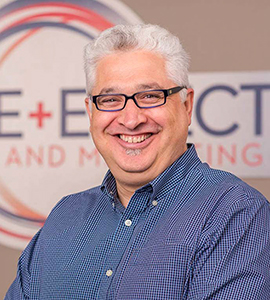 ELOY MEIRA
Director of Analytics and BI
Eloy is passionate about capturing ideas and quickly providing answers, strategies, and solutions that translate into direct business value. He is a master architect and developer of actionable analytics and IT solutions.