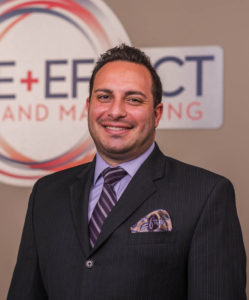 John Loury
President
John has spent more than a decade developing marketing strategy for regional and national clients while serving in a variety of account service and business development roles, and currently as President of CESM.
Read More
Meet him here: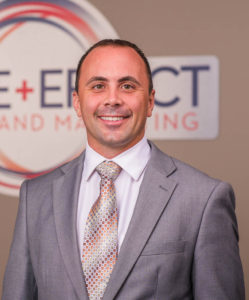 Michael Sutton
V.P. of Client Service & New Business Development
With nearly a decade of marketing experience, Mike has become professionally known for determination, problem solving, and having a knack for maximizing budgets to garner the greatest ROI.
Read More
Meet him here:
Advisory Board Members:
Stephen Agnello
CESM is a marketing intelligence firm that leverages data to develop analytics and marketing strategies that accomplish client goals for retention and growth.