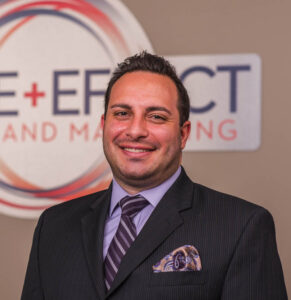 John has spent more than fifteen years using data to develop growth strategies for both regional and national organizations while serving in a variety of leadership roles, and currently as President of CE Strategy.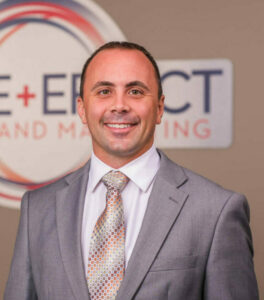 MICHAEL SUTTON
V.P. of Client Service
Leading enterprise BI and analytics engagements for the last 10 years, Michael has an acute ability to transform business and technical requirements into actionable plans, manage resources, and guide clients through every phase of their data journey.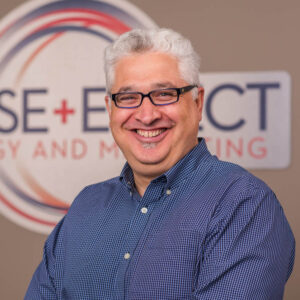 ELOY MEIRA
Director of Analytics and BI
Collaborating with clients on three continents over the last 25 years, Eloy is a master data architect and senior developer of actionable BI and analytics solutions. He is passionate about capturing ideas and quickly providing insight and strategies that translate into direct business value.