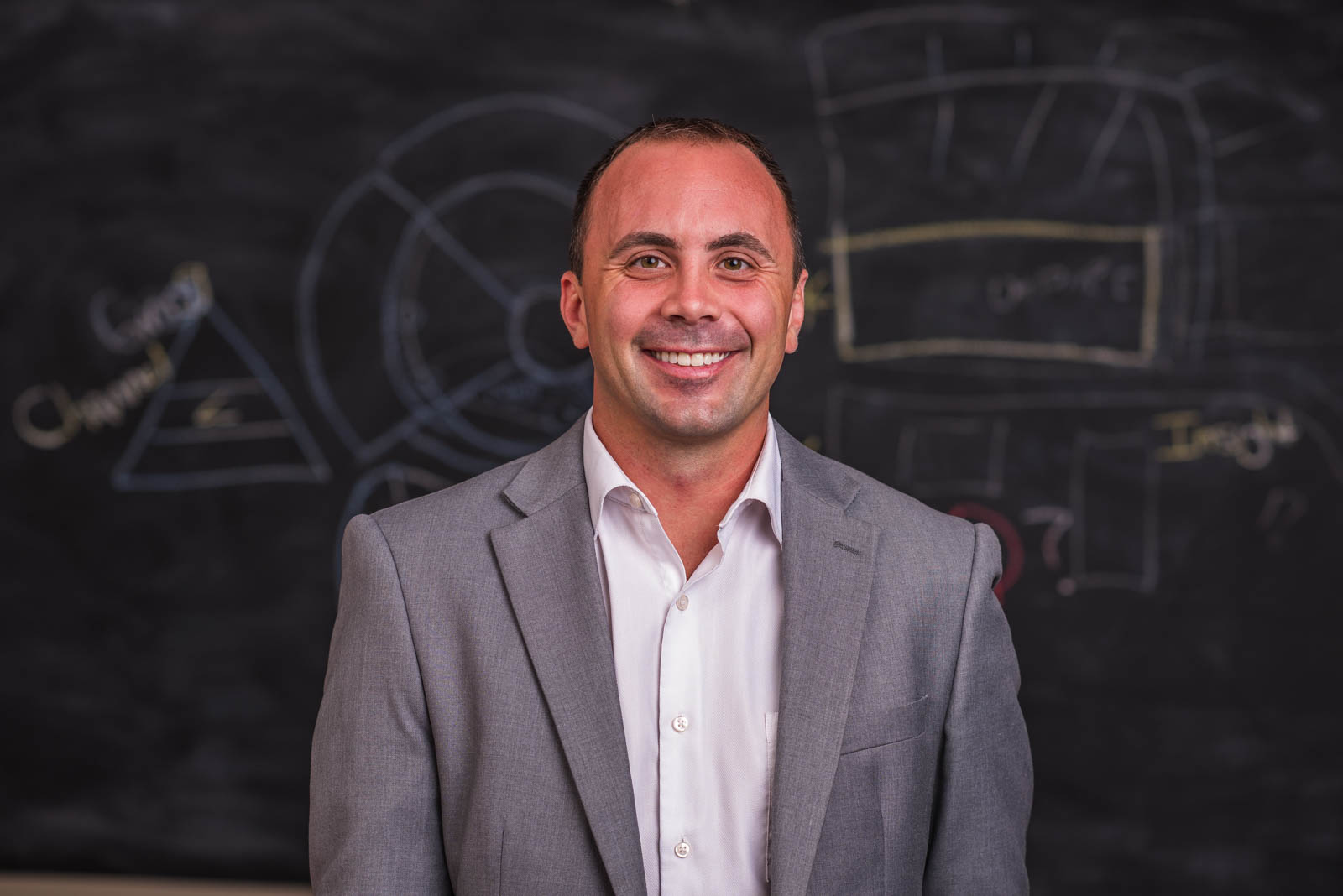 MICHAEL SUTTON
Vice President of Client Services
Leading enterprise business intelligence and analytics engagements for the last 10 years, Michael has an acute ability to transform business and technical requirements into actionable plans, manage resources, and guide clients through every phase of their data journey.
Mike has become professionally known for being a problem solver and championing strategies that maximize efficiencies and grow top-line results.
He is most passionate about helping clients understand the value of data and how it translates into business value, and enjoys digging into databases to find correlations. Why things happen has always interested him just as much as the result. He consistently works his way into situations that require critical thinking and ingenuity to prosper. Helping to start CE Strategy is the latest step towards challenging norms and redefining business goals for clients.
Mike grew up in Rochester, NY, attended Aquinas Institute, graduated from Monroe Community College, and then received his BA in business administration from University at Buffalo. He is proud to say that after a few detours, Rochester is his home.
In his downtime, he enjoys being outdoors—playing competitive soccer, kickball, and golf. He also enjoys spending time with his wife Cathryn, their son, Sam, and black Lab, Jaxin, as well as family and friends.