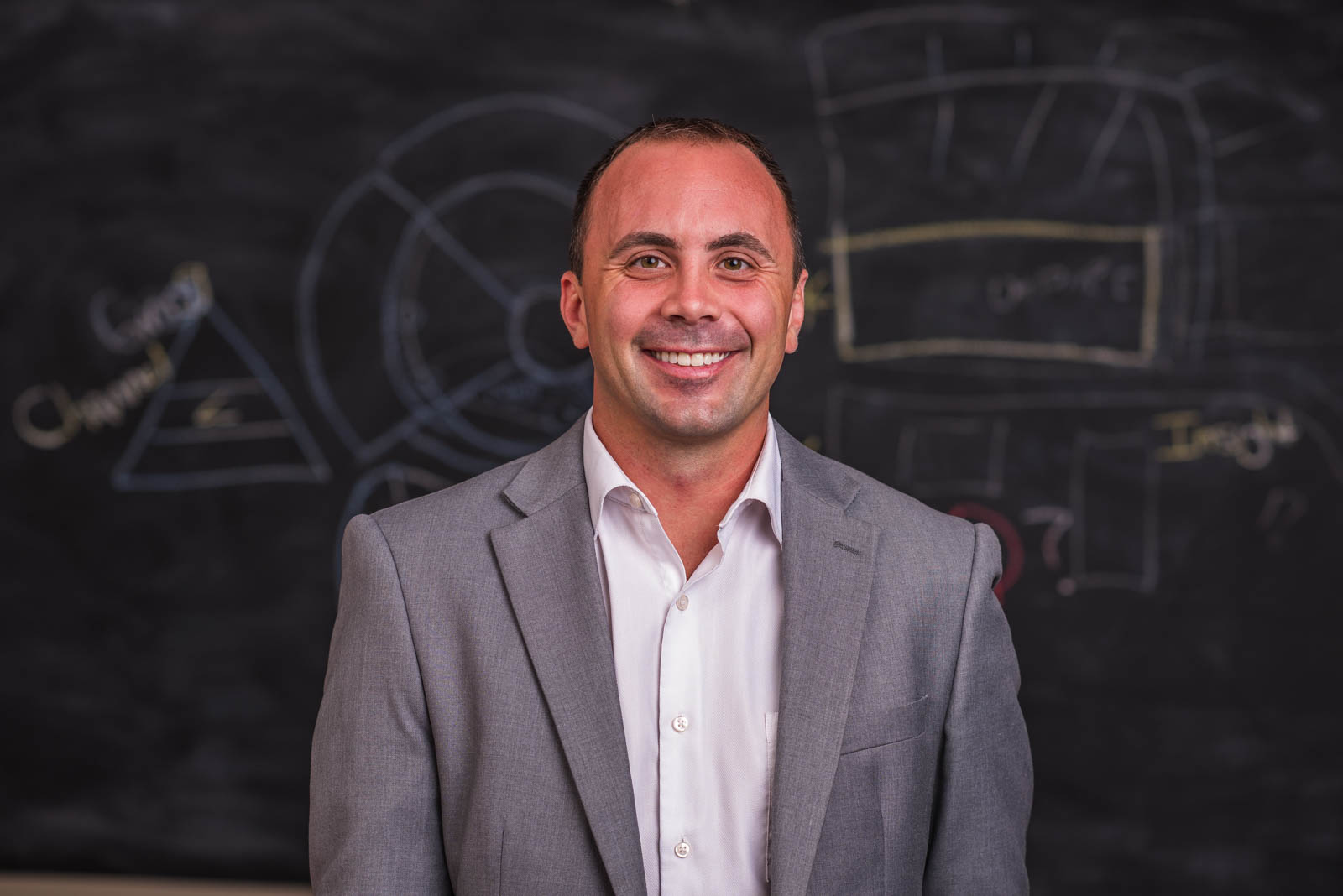 MICHAEL SUTTON
Vice President of Client Service and New Business Development
With nearly a decade of leveraging data insight to create both business and fundraising strategies, Mike has become professionally known for being a problem solver and championing strategies that maximize efficiencies and grow top-line results.
He is most passionate about helping clients understand the value of data and how it translates into business value, and enjoys digging into databases to find correlations. Why things happen has always interested him just as much as the result. His mother Karen will tell you he was one of those "But why, mom?" children.
Throughout life Mike has always been one who creates his own path but provides others with feelings of security and comfort. He consistently works his way into situations that require critical thinking and ingenuity to prosper. Helping to start CESM is the latest step towards challenging norms and redefining business goals for clients.
Mike grew up in Rochester, NY, attended Aquinas Institute, graduated from Monroe Community College, and then received his BA in business administration from University at Buffalo. He is proud to say that after a few detours, Rochester is his home.
In his downtime, he enjoys being outdoors—playing competitive soccer, kickball, and golf. He also enjoys spending time with his black Lab, Jaxin, as well as family and friends.