Marketing Campaigns
CESM is a business intelligence firm that leverages data to develop strategies that achieve client goals for increasing top-line revenue & decreasing bottom-line costs.
Partners
CESM Spotlight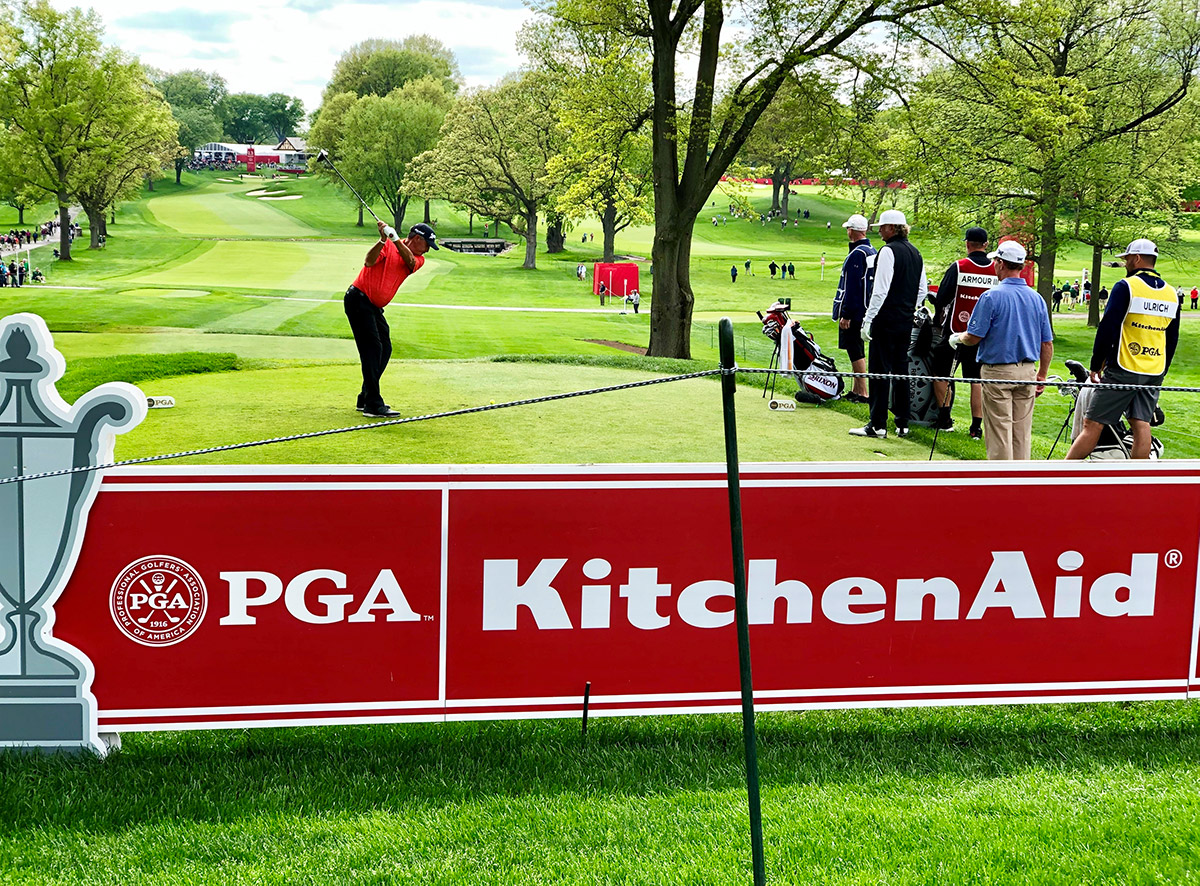 CESM helps you focus on yourself first, in a scalable and transparent manner.

CESM helps deliver unrivaled and innovative data science as a service.

As data monetization gains steam, CESM helps companies drive major business impact.

Business performance and customer input fundamentally transforms the cultural approach to optimization.
Releases & News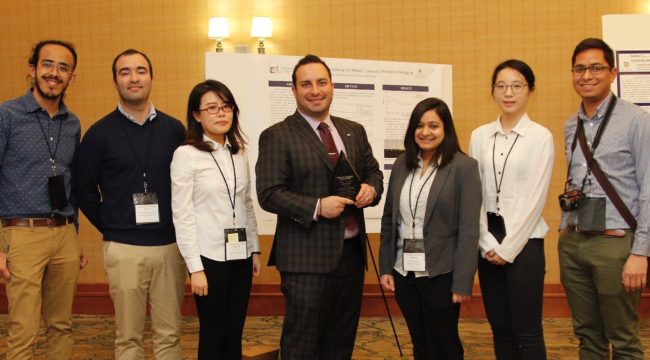 ROCHESTER, N.Y. – April 9, 2019 
In Addition Wins Partner Appreciation Award for its Dedication to Advancing the Use of Applied …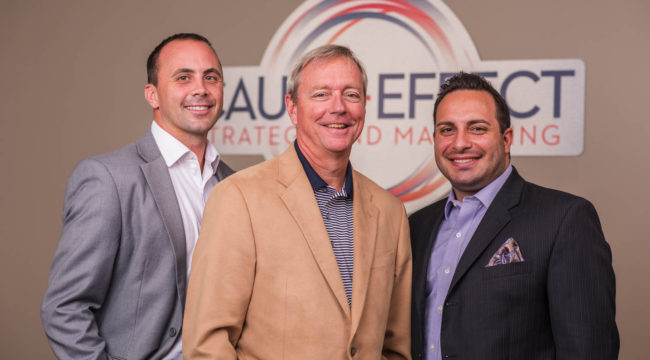 ROCHESTER, N.Y. – March 5, 2019 
CESM Experiences 83% Growth in 2018, Up 11% From the Year Before
In addition, CESM …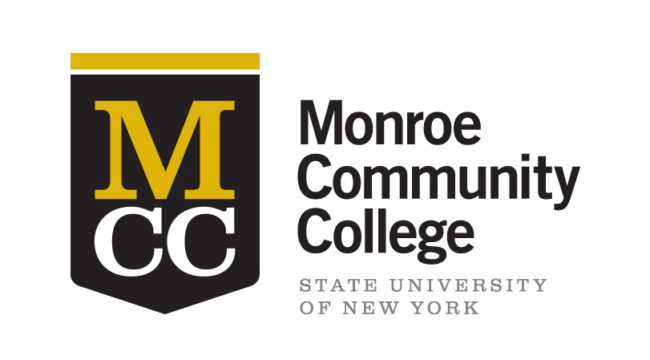 ROCHESTER, N.Y. – FEBRUARY 6, 2018
CESM president appointed to two Board of Directors, helping women and children make positive …
If you're an organization or agency seeking data insight, ROI, or attribution coupled with business strategy, we are your solution.