Marketing Campaigns
CAUSE + EFFECT Strategy and Marketing is a strategic marketing & analytics firm that leverages proven and innovative marketing principles with data insight to accomplish client goals.
Spotlight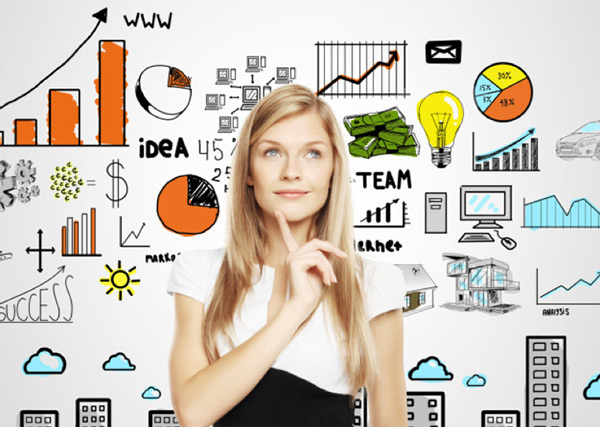 By: John Loury & Anjali Thomson
If you're sick, you call the doctor. If your shower is leaking, you call the plumber. But what if your business isn't taking off …
Read More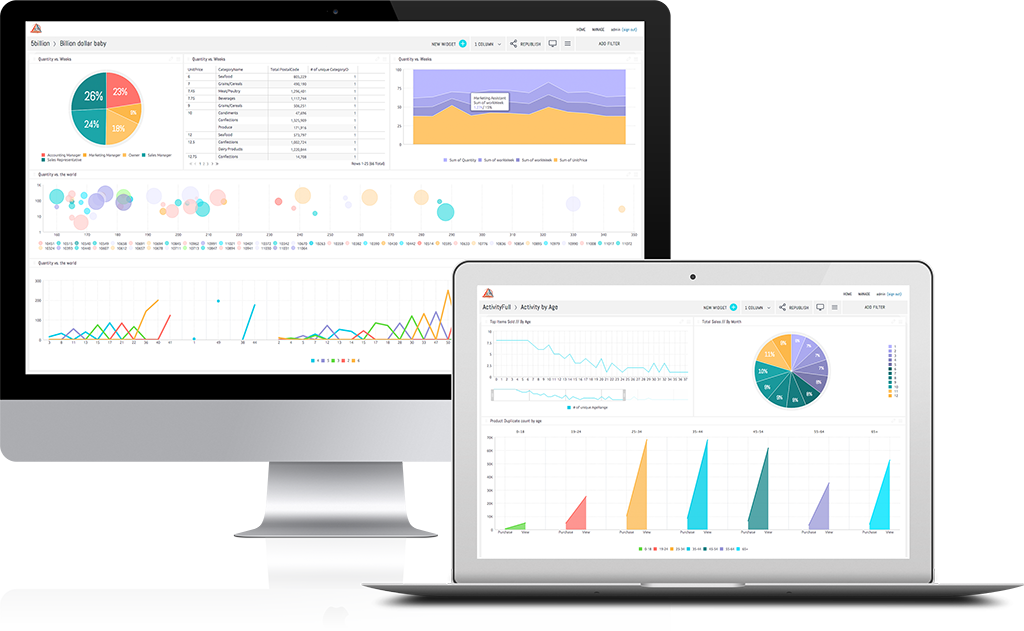 3 Dimensional Vue Analytics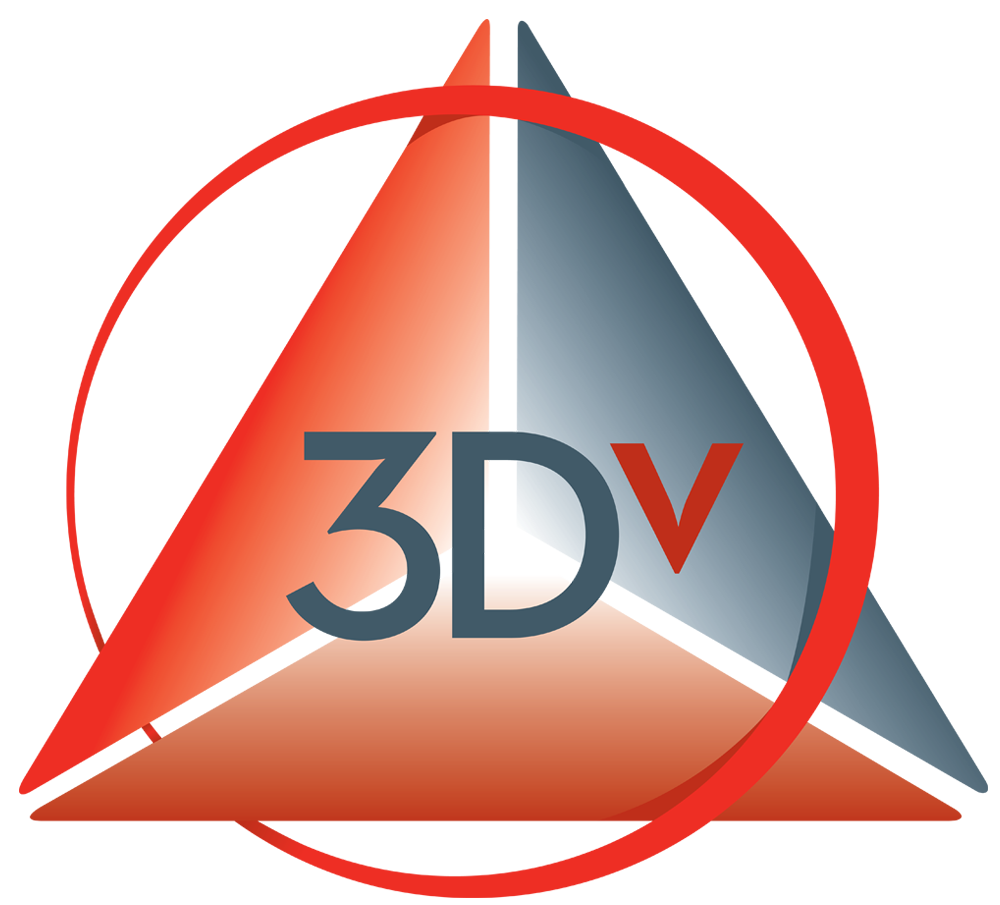 By using a single, comprehensive platform viewable from your desktop, tablet, or mobile device, we create a three dimensional view of your data, how marketing channels are performing, and the ROI being generated.
Learn More
Our Clients