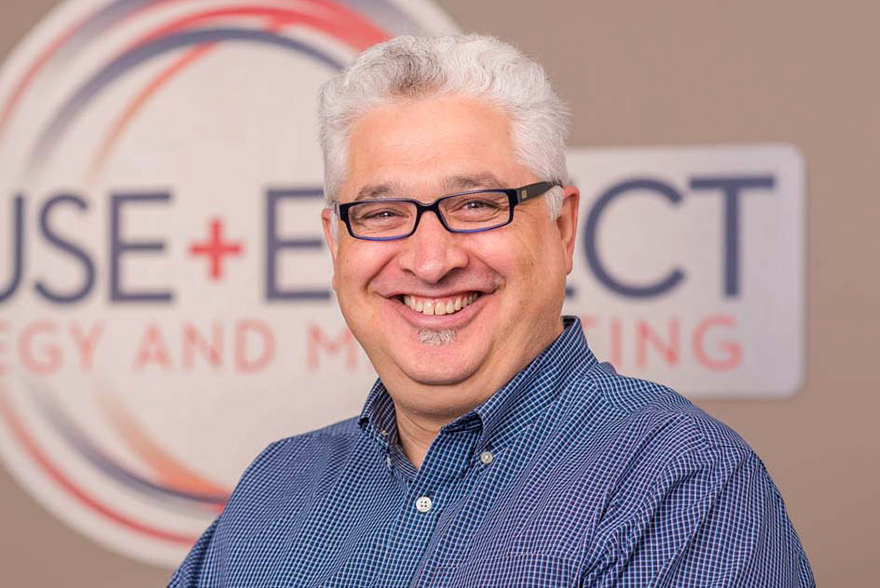 ELOY MEIRA
Director of Analytics and BI
Eloy has been working in the fields enterprise data management and business intelligence systems architecture worldwide for over 25 years. His fascination for computer engineering and data science was formed early on in his native Spain at the University of Salamanca in Madrid, and was brought over with him in his move to the United States where he continues his career development to this day.
Eloy is passionate about capturing ideas and quickly providing answers, strategies, and solutions that translate into direct business value. He is an architect and developer of actionable analytics and other IT solutions aimed to achieve financial and operational excellence. He prides himself on being a critical thinker who is customer oriented, while always welcoming challenges that may require innovative and disruptive thinking.
Prior to joining CE Strategy, his years as a consultant not only allowed for him to grow professionally, but also to fulfill his love for travel and building connections with people in different working cultures. In his free time, he alternates between spending quality time with his wife and kids, trekking with his dogs, fixing his motorcycle, and cooking.