The singular goal of CESM is to increase ROI for our client's marketing efforts.
In order to further reinforce that concept we utilize an audience first model and are are channel neutral. Our focus is on your success and strategies that deliver the greatest ROI, without bias.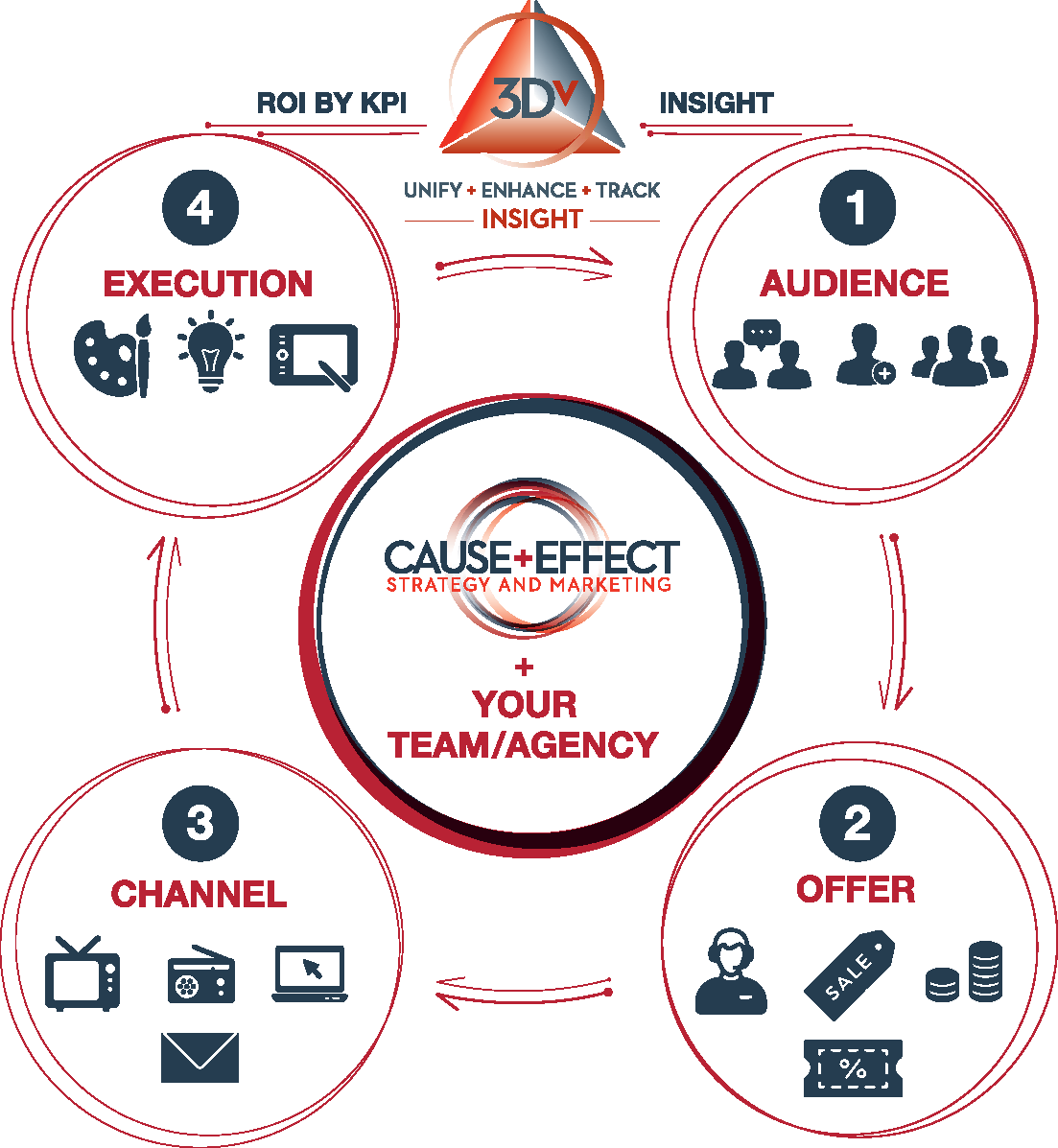 Strategic Deliverables
CESM develops marketing strategies, analytical structures and other client deliverables that incorporate growth, minimize inefficiency, accomplish client goals within budget, all to increase ROI.
The CESM Reach
CESM extends the reach of our client's by providing expert resources focused on delivering proven and innovative strategy with results that can be measured.
CESM Development
Emphasis is placed on an audience centered approach using customization, life cycle marketing principles, and a foundation of data analysis through all stages of development.
CESM Creativity
Creative strategy is guided by the identification of audience segmentation, offer, and marketing channels. Specific business goals and
KPI's
are then overlaid with vertical market insight to achieve success; one size does not fit all.
CESM is a strategic marketing firm that leverages proven and innovative marketing principles with data insight to accomplish client goals.