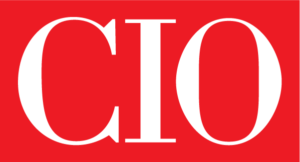 CIO.com – June 27, 2022
By: John Edwards
Virtually every CIO uses metrics and key performance indicators (KPIs) to gauge the performance of their IT teams and strategies, but not always correctly. Here's a look at what you're doing wrong.
Mark Twain famously remarked that there are three kinds of lies: lies, damned lies, and statistics. Today, many CIOs feel the same way about metrics.
Metrics are only as good as their source. "Too often, technology companies pay consulting or analyst firms to create metrics based on the best characteristics of their offerings," says Judith Hurwitz, CEO of Hurwitz Strategies, an emerging technology consulting firm. "Therefore, CIOs must be cautious about taking metrics at face value [and] leaders need to understand the data behind the metrics."
Metrics interpretation is essentially a numbers game, and as with any numbers game, it's possible to win or lose. Here are seven ways IT leaders are often misled by key performance indicators (KPIs) and other critical business and IT metrics.
1. Not considering the source
When studying a metric, it's important to know who created it and the data source. Results may be based on a survey, for instance. If so, ask how many people were surveyed and the roles they played in their respective organizations. Check as well to see whether the metrics are based on a well-proven methodology. "It's important to understand the research and data behind the metrics," Hurwitz says.