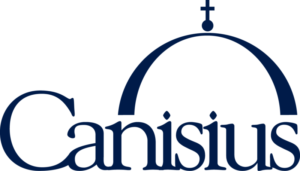 Fueling Enrollment through Data-Driven targeting at the Canisius College School of Education & Human Services
The School of Education and Human Services at Canisius College (Buffalo, NY) offers a variety of nationally recognized online programs in education and leadership. In fact, the department was ranked #4 for best online colleges in 2016–2017 by the Community for Accredited Online Schools, as well as ranked #14 for best online education programs by Affordable Colleges Online.
The Opportunity
With so many awards under their proverbial belt, school leadership wanted to leverage these accolades in their marketing efforts to boost enrollment further—but weren't sure how or to whom, as there were over 300,000 eligible undergraduates and recent teachers and certainly not enough budget to effectively reach all of them.
The Strategy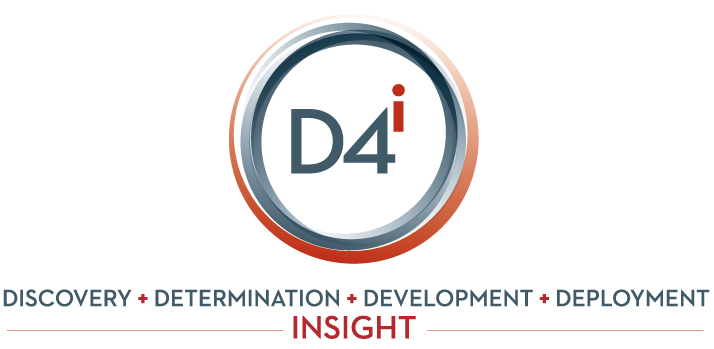 For this campaign we began by focusing on those who would be most likely to enroll in a graduate education program, ranging from college seniors in undergraduate education departments to those in the education field for five years or less. We used admissions data from current students and alumni over the last five years to isolate ideal target prospects based on geographic, demographic, and psychographic attributes. These individuals were scored and ranked on likelihood to attend Canisius College for their graduate studies.
We conducted current student interviews to better understand their rationale for choosing Canisius College for their graduate studies. We also collected qualitative information through two discovery sessions with Canisius College marketing and admissions staff members. This information was combined with quantitative data from web visitation and conversion rates to help inform value proposition and creative strategy.
Two key messages were developed through our research: quality and flexibility. The department is home to many award-winning programs with classes that are 100 percent online. This offers far more scheduling flexibility than a traditional graduate program, while still providing the high-caliber education you'd expect from a premier private university. Throughout the campaign, we focused on the uniqueness of the program, with former students telling their real-life stories.With audience and messaging in place, a four-week multichannel campaign strategy that included geo-targeted online display and social media ads, email, and direct mail was developed with the Canisius College marketing team. This approach enabled us to deliver more frequent messages—and provide more exposure—to a very precise target audience, in relevant channels, cost effectively. Response mechanisms for the campaign included phone, email, and a landing page form fill. All channels were fully tracked so we could understand the communication preferences of the target audience for future campaigns and assign ROI to the campaign.
The Results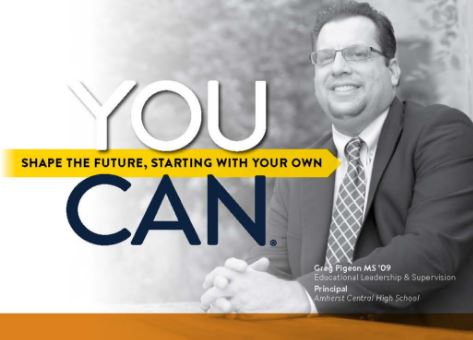 As a result of our data-driven strategy and partnership with the Canisius College marketing team, the college received 24 inquiries that resulted in 8 applications and 6 enrolled students—with an ROI that was eight times the campaign budget. In addition to tracking ROI, we also gained several data-driven insights from the campaign including the impact of direct mail in concert with other marketing channels. For this campaign, 37.6 percent of the targeted population received direct mail along with other channel marketing, but when taking a closer look at inquiries—the first step in the conversion process—87.5 percent had received direct mail. Insights like this and others will further optimize marketing strategies for future campaigns.