Database Insight Leads to Strategy at Brown Mackie College: Lead Nurture by the Numbers
Brown Mackie College (Pittsburgh, PA) is a system of over 25 schools in 15 states throughout the United States. Its goal is to offer sound business, technical, legal, and allied health education through bachelor's degree, associate degree, and diploma programs without regard to age, sex, religion, race, physical challenges, or economic or social background.
The Opportunity
Brown Mackie College (BMC) tasked CESM with developing a data driven strategy in the direct mail channel for their new student lead nurturing initiative. This included the development of  advanced segmentation, creative strategy, and a streamlined process for production management .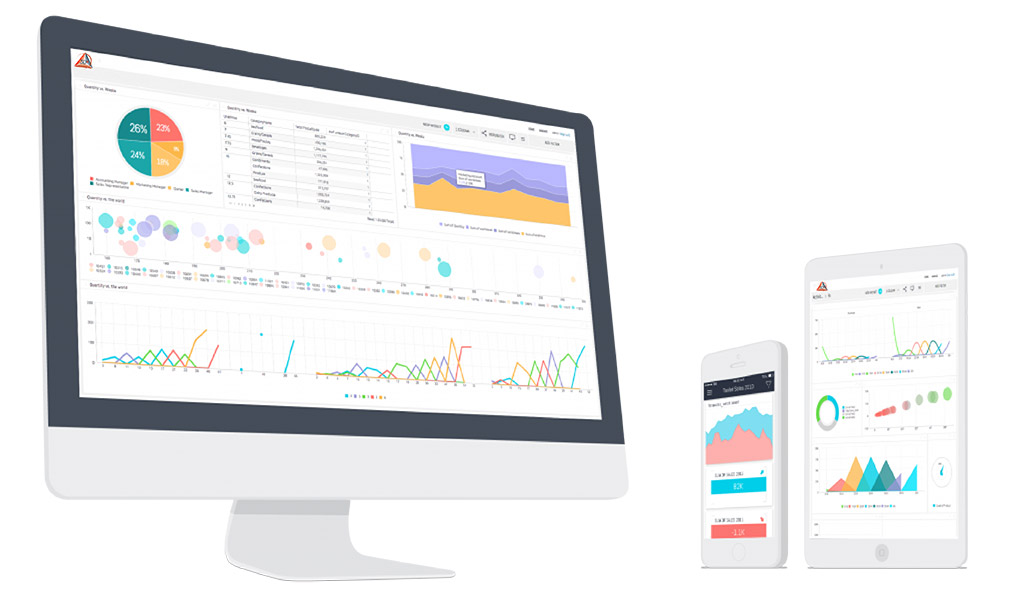 The Strategy
After performing qualitative research, including a review of existing customer life-cycle strategy and several client brainstorming sessions, we began a quantitative review of existing client data. We analyzed existing leads over the prior six months as a first step. These leads were processed and cleaned then input into the 3Dv Analytics platform for enhancement. The initial data contained only name and address; after the enhancement the data contained nearly 50 additional biographical data points. The data points were then aggregated into several interactive visualizations for review. Upon the analysis of both qualitative and quantitative data sets, we formulated a direct marketing strategy to maximize re-inquiry of warm leads.
Using insights from 3Dv Analytics, an A/B creative test was developed, and variable image and copy were added to both. The existing lead population was trimmed to those from the past 90 days to further narrow the focus on those who had the highest probability of re-inquiry. Unique landing pages, phone numbers, and business reply cards were wired into the campaign to identify all attributable re-inquiries.
The Result
The campaign generated increased results from all inbound response channels, including a 15% increase in directly attributable call volume. Most important, the number of re-inquiry leads increased by 38.7% and cost per re-inquiry of those leads dropped by 33.5% when compared to the previous campaign. There was a clear winner based of the A/B creative test and a variation of that theme will be implemented for the next campaign.