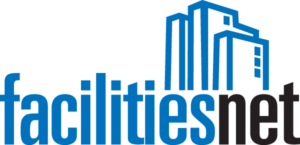 FacilitiesNet – April 22, 2020
By: Amy Gurske
Facilities management professionals often have access to a wealth of data, which can provide valuable information to improve operations. The starting point is understanding best practices for collecting and managing data.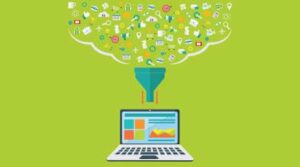 Internet of Things (IoT) products are permeating organizations — connecting products from printers to HVAC systems — and bombarding facility managers with data points to consider. According to Gartner, 65 percent of professional organizations will be using IoT products by this year. Intel predicts the number of IoT products will grow from 2 billion in 2006 to 200 billion by the end of 2020. As a result, facility managers have an abundance of data. The challenge is finding a means to manage the information in a way that can help their organizations digitally transform.
The explosion of technology — including the growing range of devices — gives data collection new meaning. Data within facilities has evolved from paper requisitions and clipboard inventory management to a robust infrastructure that often includes fully automated work order management systems and smart technologies. The integration of IoT into building systems is creating a Building IoT by fostering innovative applications that include building automation systems, the integration of building assets such as CCTV, to fire alarms, access control systems, and advanced security systems. These four data collection best practices can help facility managers use data to transform facility management.
1. Find a Starting Point by Creating a Holistic View of the Organization
In some situations, it's easier to look at data as it pertains to one specific group, one activity, or one process. With the evolution of data science and data architecture, facility managers should construct a holistic view of the organization and understand where data resides. That view can impact the way an organization moves toward a digital transformation, so it's crucial to get it right the first time.