CE Strategy helps you focus on yourself first, in a scalable and transparent manner.
Before you can start down the path of ROI and monetization, you need a sound foundation.
We offer a range of services based on decades of experience with enterprise engagements to support the development of a strong foundation in data modeling, architecture, and management. It's nearly impossible for a company to successfully be data-driven while struggling to collect, organize, clean, and share data consistently across your organization. This is where we come in, and we do so without bias in technology or software.
So why should you spend time and resources aggregating and visualizing data?
Reduce reporting time by 80-90 percent.

Between shareholders, senior leadership teams, and departmental stakeholders, this translates into a consistent stream of reporting done via spreadsheets or dashboards managed by third parties. With a strategic, automated, and centralized approach we can help you take the burden out of the equation and reallocate your time and resources to focusing on insight and thinking strategically leading to more informed decision making. Even data scientists working on this challenge report the time-consuming woes of janitorial data prep work. Let the machines do this work for you.

Reduce departmental expenses by up 15-30 percent.

Once you have time to look at your data holistically, you'll start understanding the flagrant inefficiencies in each department right away. In marketing for example, keywords costing tens of thousands of dollars, webinars that never created an opportunity, landing pages that failed to convert prospects. According to McKinsey & Company, proper marketing analytics will save you 15-30 percent of your budget. What about expenses in other functional departments?

It's an essential piece of building a data-driven culture.

With the annual C-suite survey reporting that about one-third of leaders lack the right tools and processes, it's time to look in the mirror and accept that mountains of spreadsheets are never going to be the backbone of a future-proofed department. Think of your data as an asset that's always on and it requires the right team and tools to work with it in parallel. There is no single technology or software that is a silver bullet.

Teams that work together are more effective and data insight is a universal language.

Our number one goal is to accomplish a seamless, 1:1 customer journey. What if we looked at our own experiences and created a data strategy that makes all of those customer hand offs across teams seamless too? Customer expectations have set a new benchmark and demand that businesses are in sync with their journey cross-channel and cross-device, for life. Being data-driven is a now a team sport where data and people siloes need to be solved at the same time. Where to start? You guessed it.

Leveraging data more effectively is a foundational piece of your of your 3-5 year plan for digital transformation.

By investing now business leaders are bringing their data and teams together in one place, thereby placing themselves in a position to create an executable, multi-year growth plan.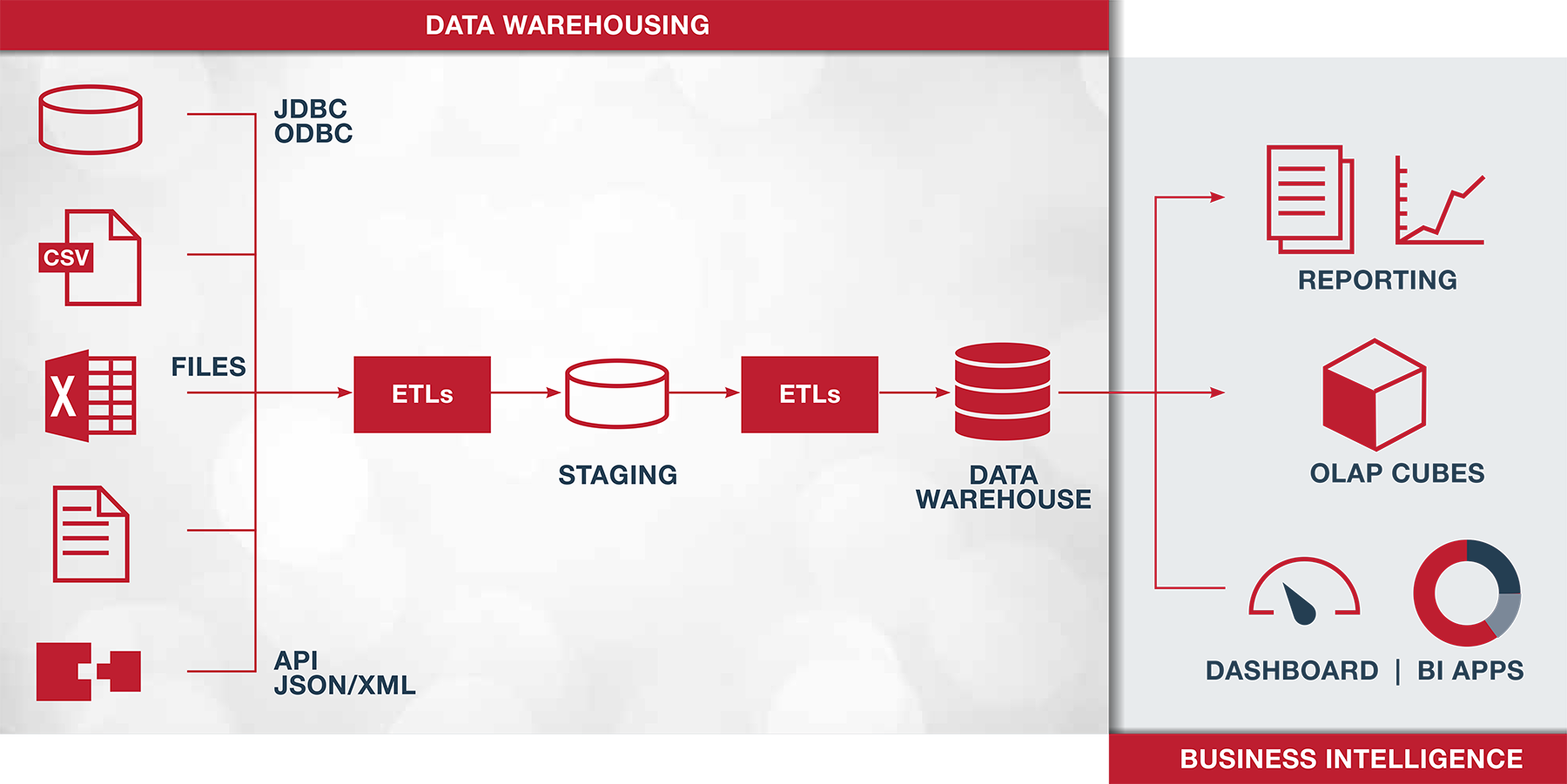 Achieving a solid foundation increases the value of data and ultimately strategies that impact the business. If you're in automotive that may mean the creation of a seamless experience from advertising through the website to the dealer visit to the ride off the lot. For a retail brand, that may mean connecting their service and supply chain to marketing campaigns so they can better understand the optimal inventory mix and provide a richer customer experience.
CE Strategy has the team, technical resources, and experience working with stakeholders from the C-suite and IT, Marketing, Finance, and other departmental teams in the U.S. and Europe to successfully map out and scale these efforts.