Marketing Campaigns
CAUSE + EFFECT Strategy and Marketing is a strategic marketing & analytics firm that leverages proven and innovative marketing principles with data insight to accomplish client goals.
Spotlight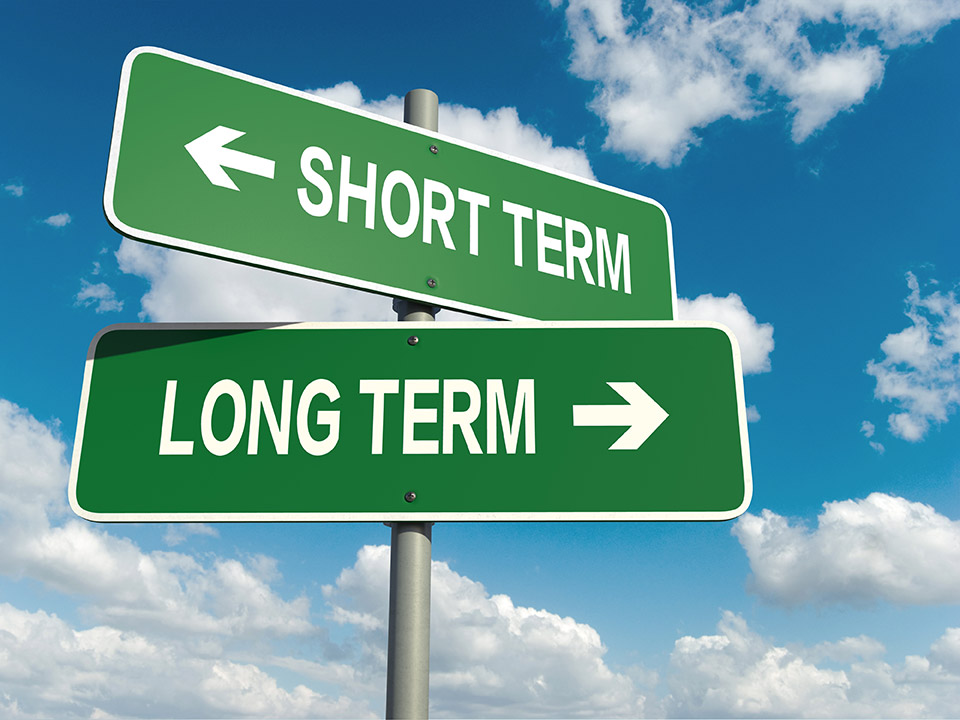 Efficiency and Moderation Are Key; Don't Sell Out to Big Data
In the new era of big data, it seems that almost anything can be put in quantifiable terms. Even a brand, an idea that has been considered the epitome of the "feel" and "quality" of a company, can be augmented with the help of …
By CESM Intern, Andrew Jobling
Read More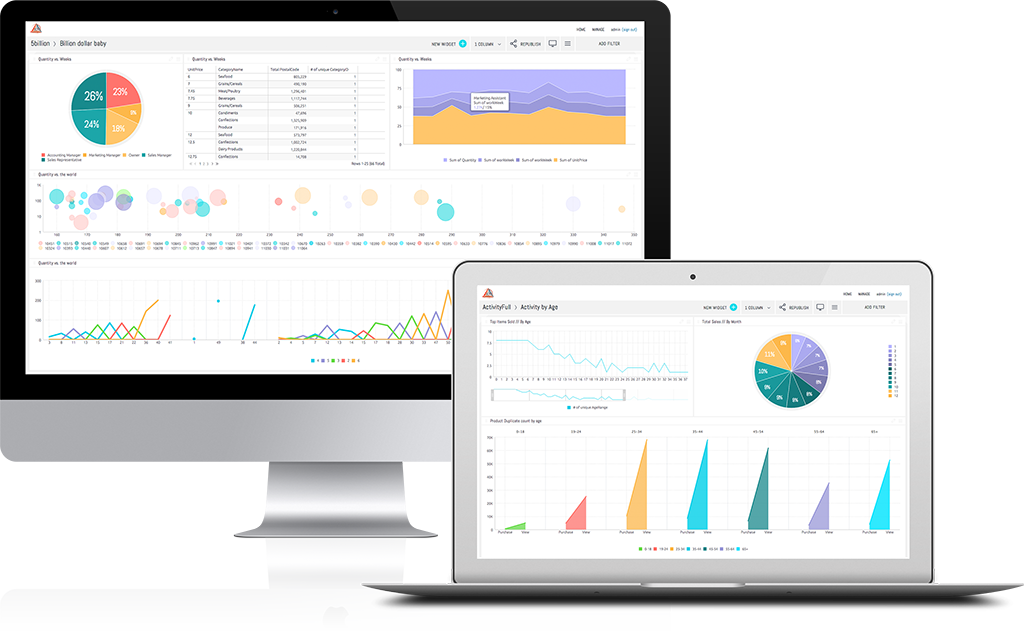 3 Dimensional Vue Analytics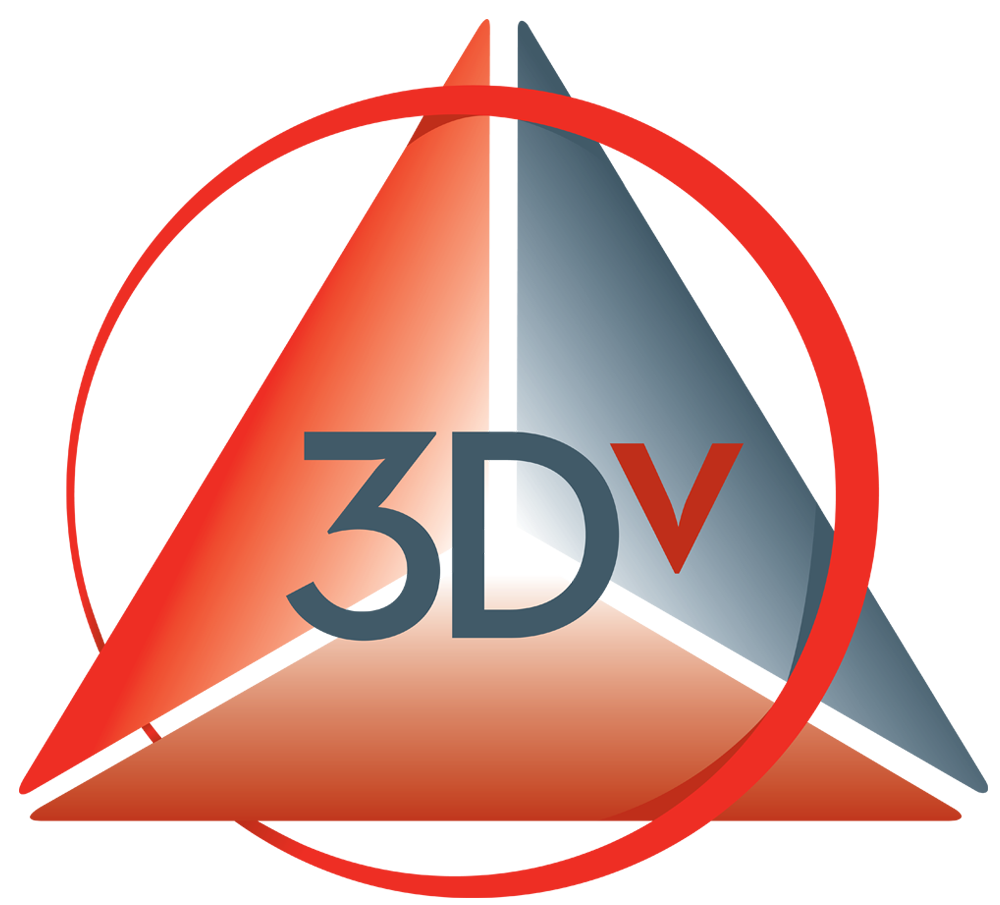 By using a single, comprehensive platform viewable from your desktop, tablet, or mobile device, we create a three dimensional view of your data, how marketing channels are performing, and the ROI being generated.
Learn More
Our Clients