Collecting, reviewing, and analyzing massive amounts of data can be overwhelming
At CESM, we believe that analytics should be engaging and provide insight that everyone can understand. Instead of explaining why interactive analytics and dashboards can help your business, we're giving you an opportunity to see how simple it can be by exploring data from the U.S. Movie Box Office over the past 100+ years!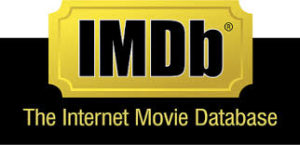 First, we collected movie titles and budget information. Next, we used the movie titles we collected to create dynamic URLs and scraped IMDb score, duration, genre, plot keywords, director information, actors, content-rating and aspect ratio from IMDb. Finally, we aggregated all of the relevant data and developed an interactive dashboard for everyone to enjoy!
3Dv Analytics gives you the power to sift through millions of records and drill down to singular data points in just seconds. Take a moment to learn how your favorite genres, movies, directors, and actors perform.
---